"Storms make trees
take deeper roots"
Whether you're someone who's been to therapy before, or this is your first time seeking support, I am happy to help you no matter where you are in your journey. My main goal will be to support you in your growth, no matter what led you here on your healing path.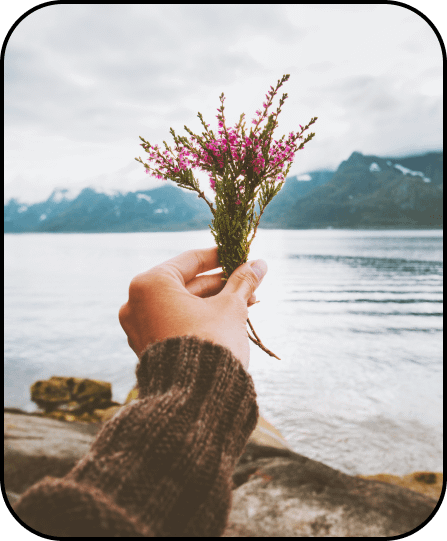 WE'LL FIGURE IT OUT TOGETHER
Searching for a therapist can feel like an overwhelming process. When we read about all the approaches, theories and techniques used by therapists, it can be a lot of information to absorb. I'm here to make this process a bit more comforting for you.
When there's so many types of therapy, how can we possibly know what will work? My goal is always to work together to figure this out. Not every theory, approach or even therapist will be a good fit, which is why it's important that each session focuses on meeting you where you are.
ANXIETY & DEPRESSION
TRAUMA INFORMED THERAPY
SELF-
CONFIDENCE
Hi there! I'm Alyssa, a Registered Psychotherapist and Canadian Certified Counsellor and I work with individuals, couples and families.
I know how important feeling connected to your therapist is in building a strong foundation for therapy. This is why I spend the time to understand you and your unique experience. My hope is that you leave every session feeling seen, heard and validated no matter what you are going through.
By getting to the root of who you are, we can better understand what you need, and create a treatment plan that gets you feeling like you again. I look forward to connecting with you!
Sign up for my newsletter: